UNPRECEDENTED Z MINI POWER
Tackle workflows you never thought possible on such a sleek, tiny PC.


UP TO 8 TB
Access massive amounts of data on the fly with dual M.2 slots.

NEXT GEN INTEL® CORE™
Bring your ideas to life quickly and with the latest Intel® Core™ processors.

ISV CERTIFIED
Work with confidence knowing your desktop is certified with leading software applications to ensure peak performance.

NVIDIA® RTX A2000 GPU
Now with standard low-profile graphics design, render and simulate seamlessly with up to NVIDIA RTX A2000 graphics with PCIe Gen4 high speed bandwidth.
UP TO 64 GB RAM
Run your most resource-hungry apps seamlessly with up to 64GB of ECC or nECC RAM.
280 W
Multiple PSU options, including the 280W PSU* that support the highest power CPU and GPU rich configurations.
Create your ideal workspace whether you're in an office or at home. With a versatile design, set it on or under your desk, or behind your monitor— even put it in your bag and take it home with you.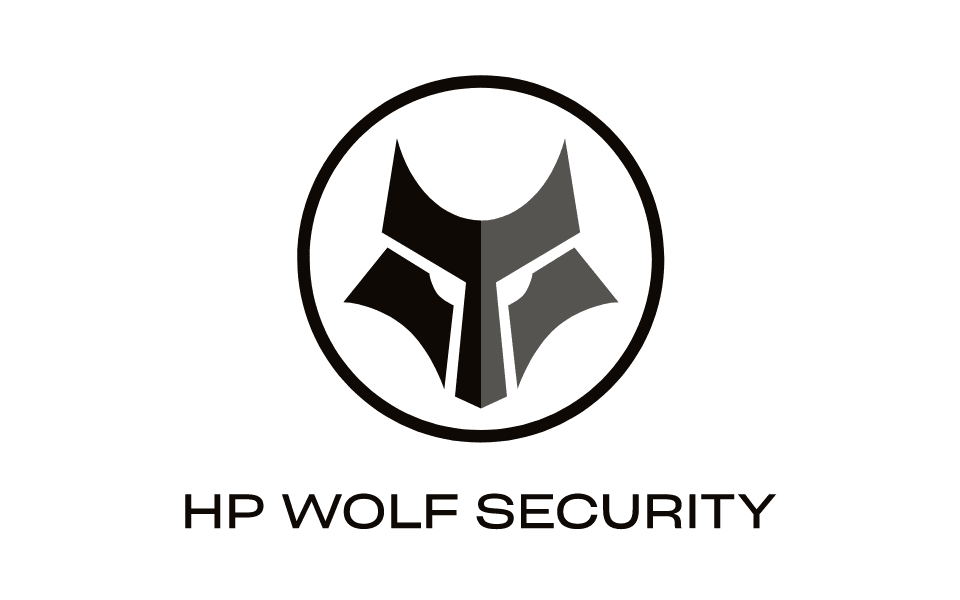 WORLD'S MOST SECURE MOBILE WORKSTATIONS
PROTECTED BY HP WOLF SECURITY
HP Wolf Security for Business creates a hardware-enforced, always-on, resilient defense. From the BIOS to the browser, above, in, and below the OS, these constantly evolving solutions help protect your PC from modern threats.
LIBERATE THE WORK. CENTRALIZE THE POWER.
Pair a fleet of racked Z2 G9 Mini with HP ZCentral Remote Boost software and ZCentral Connect IT management software for a complete hardware and software solution to power a remote workforce.
NEED MORE POWER?
Explore the Z2 Tower G9 — our most powerful entry workstation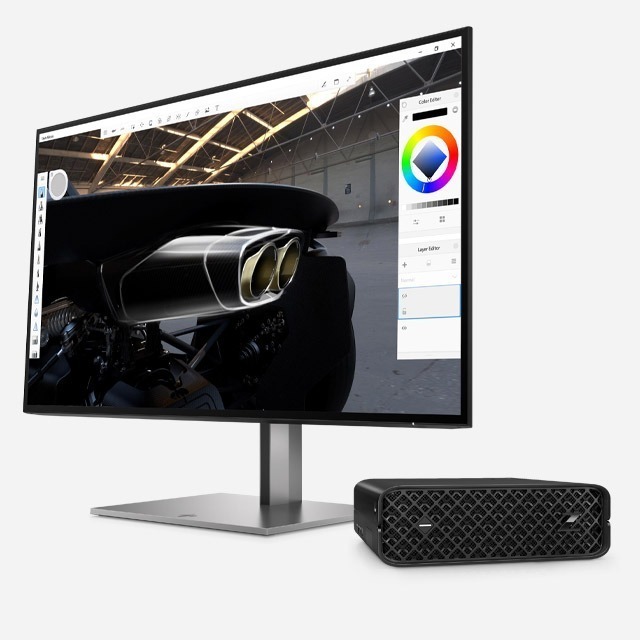 QUICKSPECS
Windows 11 Pro
Intel® Core™ i7-13700, Up to 5.2 GHz
  25 MB L3 Cache, 12 cores
16 GB memory DDR5-4800
512 MB PCIe® NVMe™ TLC SSD
Intel® UHD Graphics 770
QUICKSPECS
Windows 11 Pro
Intel® Core™ i7-13700K, Up to 5.4 GHz
  25 MB L3 Cache, 16 cores
32 GB memory DDR5-4800
1 TB PCIe® NVMe™ TLC SSD
NVIDIA® Quadro RTX™ A2000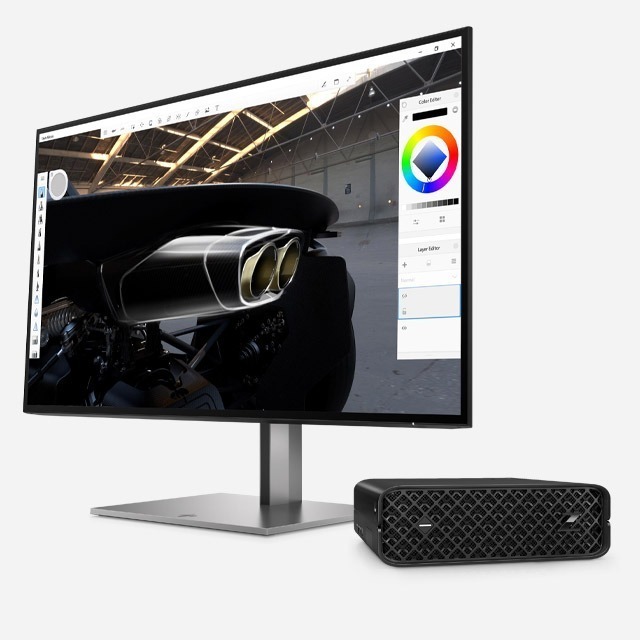 QUICKSPECS
Windows 11 Pro
Intel® Core™ i9-13900K, Up to 5.8 GHz
  30 MB L3 Cache, 16 cores
64 GB memory DDR5-4800
1 TB PCIe® NVMe™ TLC SSD
NVIDIA® Quadro RTX™ A2000
QUICKSPECS
Windows 11 Pro
Intel® Core™ i7-12700, Up to 4.9 GHz
  25 MB L3 Cache, 12 cores
16 GB memory DDR5-4800
512 MB PCIe® NVMe™ TLC SSD
Intel® UHD Graphics 770
QUICKSPECS
Windows 11 Pro
Intel® Core™ i7-12700K, Up to 5.0 GHz
  25 MB L3 Cache, 12 cores
32 GB memory DDR5-4800
1 TB PCIe® NVMe™ TLC SSD
NVIDIA® Quadro RTX™ A2000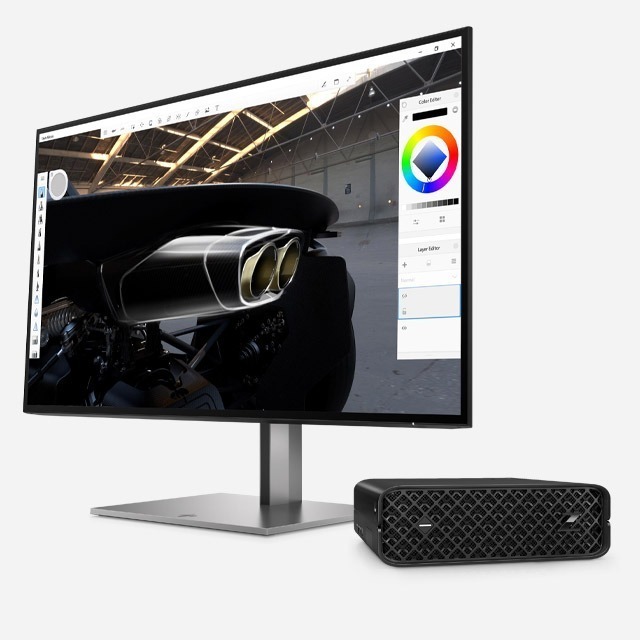 QUICKSPECS
Windows 11 Pro
Intel® Core™ i9-12900K, Up to 5.2 GHz
  30 MB L3 Cache, 16 cores
64 GB memory DDR5-4800
1 TB PCIe® NVMe™ TLC SSD
NVIDIA® Quadro RTX™ A2000